We aim to develop leadership excellence for senior and top executives operating in public and private organisations accros the world.
True Leadership
- Strategic leadership
• Sharing the passion: inspirational leadership in action
• Building the vision and putting the values into action
• Turning a mission into goals
• Strategic development and planning: the process and the journey
• Implementing strategic change
• Making mergers, acquisitions and alliances work
• Transferring knowledge and learning for long lasting success
- Personal leadership
---
True Consulting
- Consulting Leadership Advanced
- Consulting Leadership
ZEST FOR LEADERS
Regularly ZEST work in close cooperation with others on special client assignments on culture change and leadership development.
see:
www.zestforleaders.com
University of Amsterdam
The UvA, Academy for Banking and Insurance is a leading institute for executive and professional education on all relevant business topics for this sector including Risk and Compliance, Leadership, Change management.
Rotterdam School of Management
The Rotterdam School of Management (faculty of business and administration) and the Erasmus School of Economics offer executive development programs. The executive programs combines innovative theoretical concepts together with a clear emphasis on real life business issues. The RSM is known for its high quality MBA programs and belongs to the list of 15 best performing Business Schools in Europe.
Being faculty is highly recognised in the executive and professional programmes for both University of Amsterdam (UvA, Academy for Banking and Insurance) and RSM/Erasmus.
Patrick Lybaert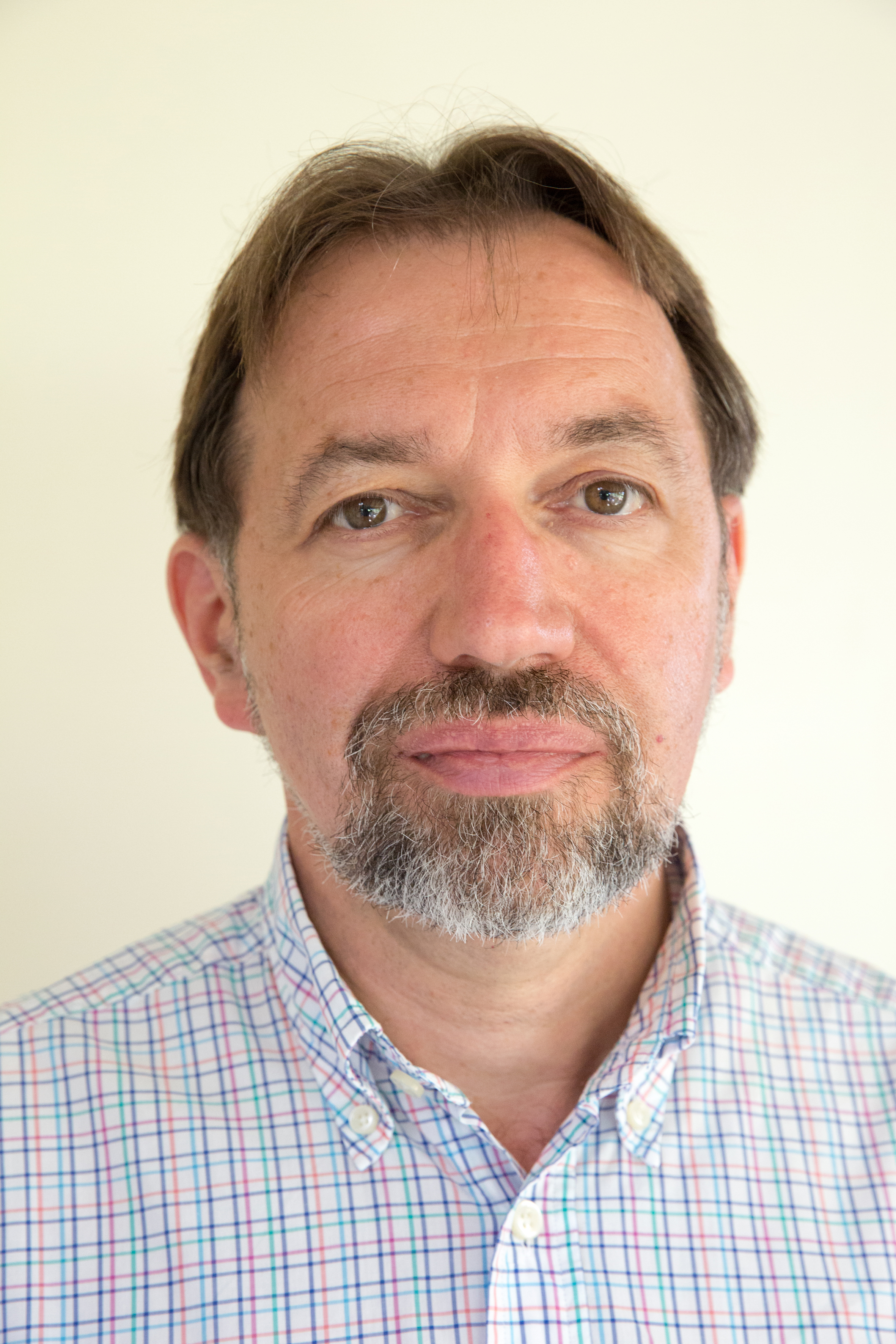 patrick.lybaert@euronet.be
+32 475746470
Harry de Weerd